Local 292 – Detroit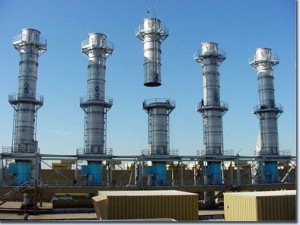 Originally chartered on July 14th 1942 Sheet Metal Workers Local 292 has been providing qualified craftsmen to a specialized industry ever since. We are part of the Michigan Building and Construction Trades Council.
Our contractors specialize in, but are not limited to, automotive and industrial paint finishing systems.
Our members are the most qualified in our industry, exhibiting a high degree of skill in welding, rigging, sheet metal layout and industrial fabrication.